This post may contain affiliate links which means I earn a small commission if you decide to use my links. Disclosure here.
Looking for Valentine's day gifts for mom? With Valentine's Day nearly here you are most probably looking for the perfect gift. Luckily in this article, I'm going to share 10 unique Valentine's day gifts that any mom will love.
Some of these are perfect gift ideas for Mother's day too!
Let's jump in!
Here are some of my favorite Valentine's s Day Gifts for Mom
Jewelry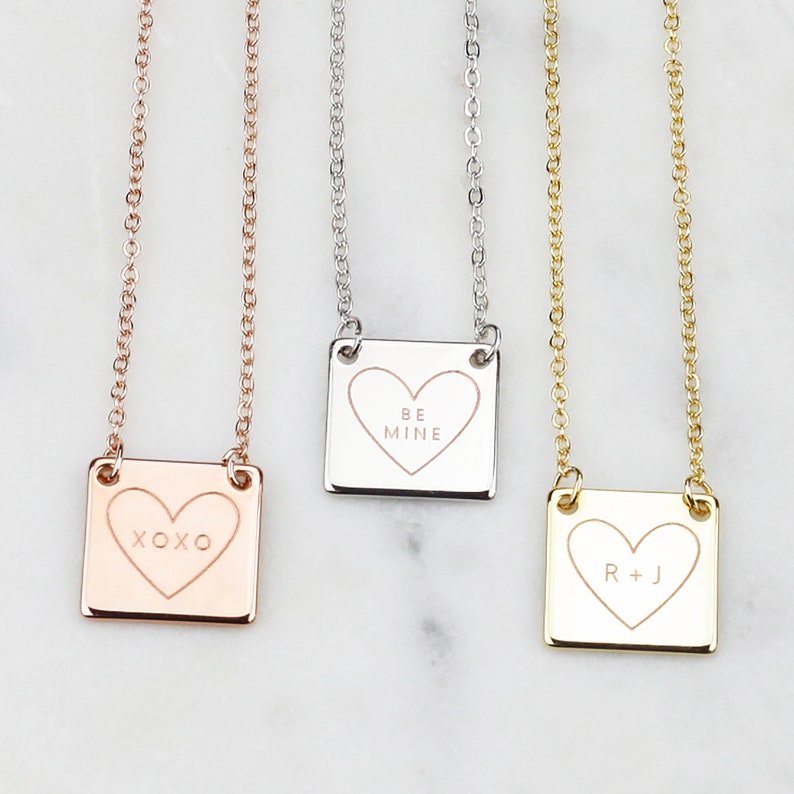 This one's extra special because you can personalize it with a child's name or anything you like.
Flowers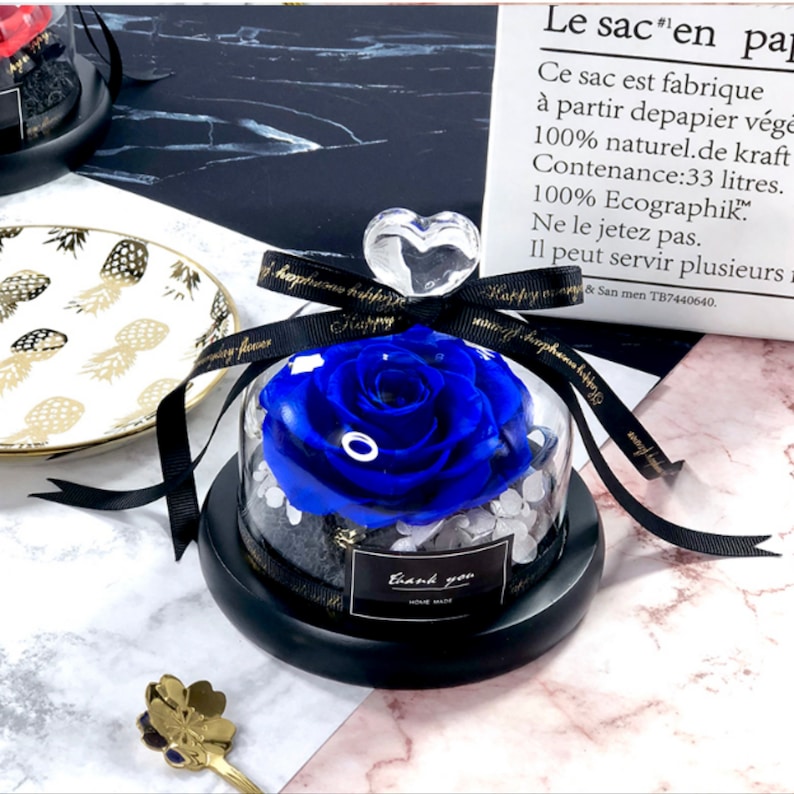 Perfect gift for a mom who has a huge passion for flowers. I really like flowers, but it's so sad they don't last for long. With this Eternal Rose in a jar, it's just perfect.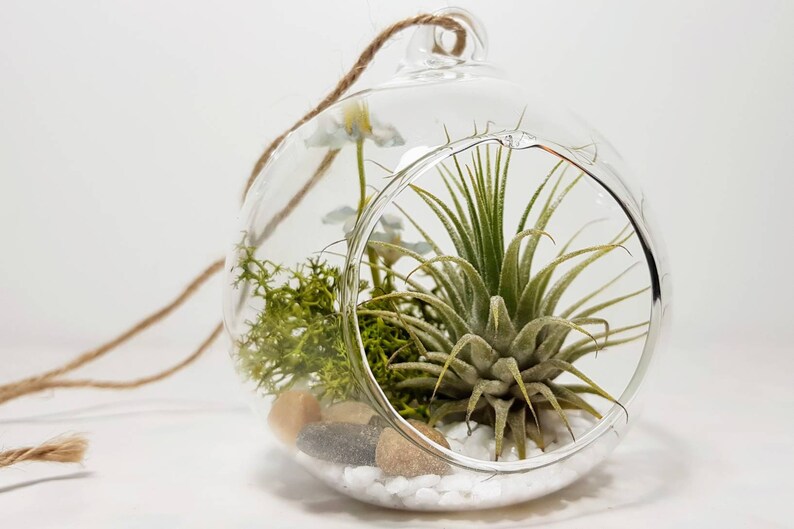 Air Plants are great because they are very low maintenance. They look very special too. How cool is this little hanging pot?
---
Related: Amazing and Unique Gifts For Mothers Day
---
Wall Decorations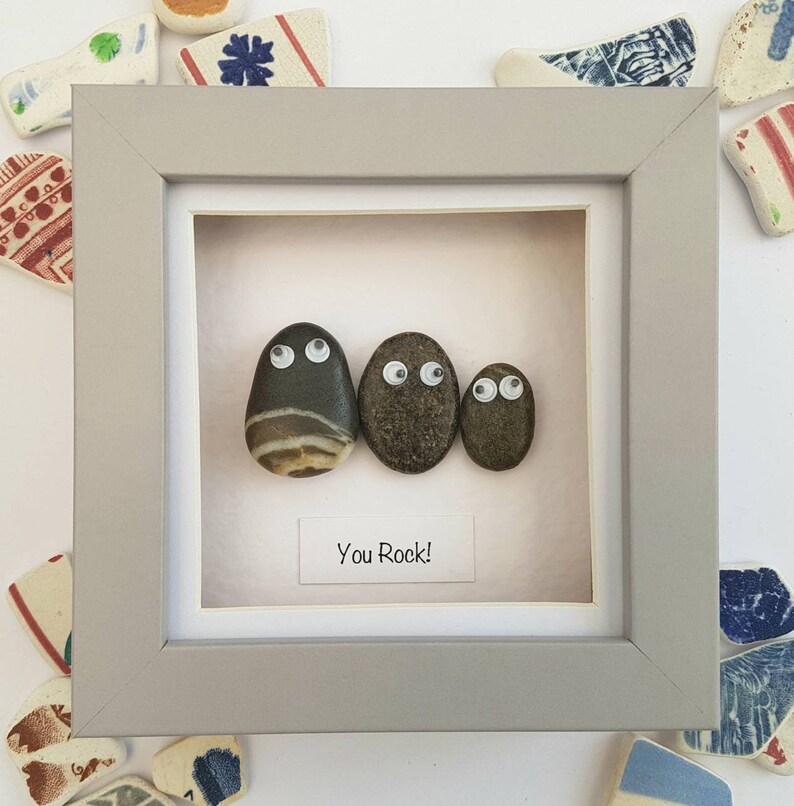 I think this is a super cute and fun gift idea for moms. It makes it a great decoration for a bedroom or office. Plus, it's a reminder of your little family.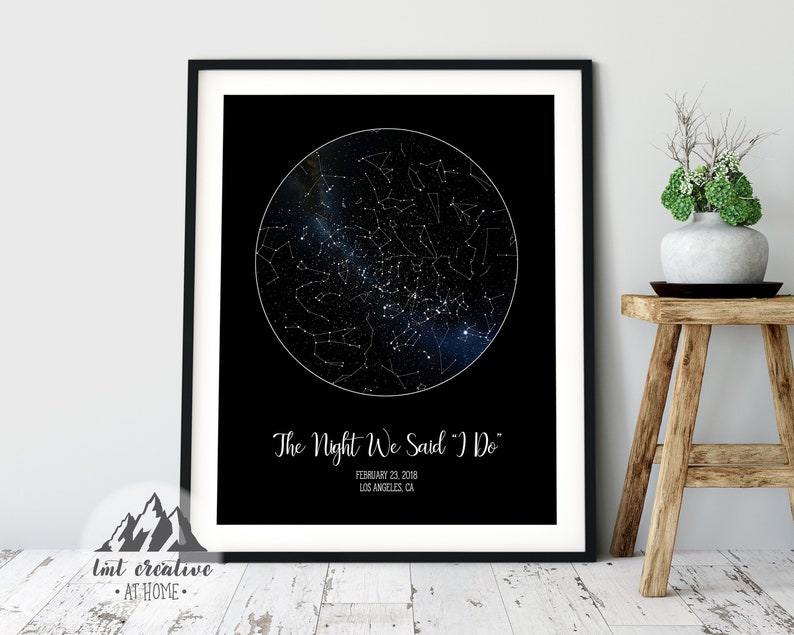 Another special gift idea, that's great for men too! It's perfect for your bedroom!
Lovely Keychain
One can never have too many keychains. Especially when they are this cute!
Remind her your love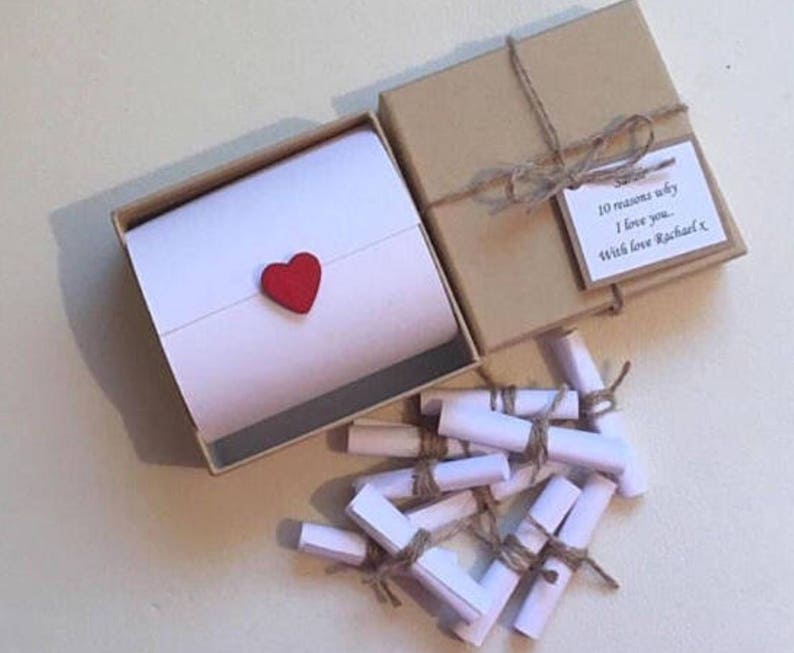 This is a very special gift idea. I did something similar for my husband when we were just boyfriend and girlfriend. I wrote 52 reasons why I love him on a deck of cards. He absolutely loved it.
Cards
You can never go wrong with cards! Here are some of my favorite cards I found on Etsy.
3D Illusion Lamp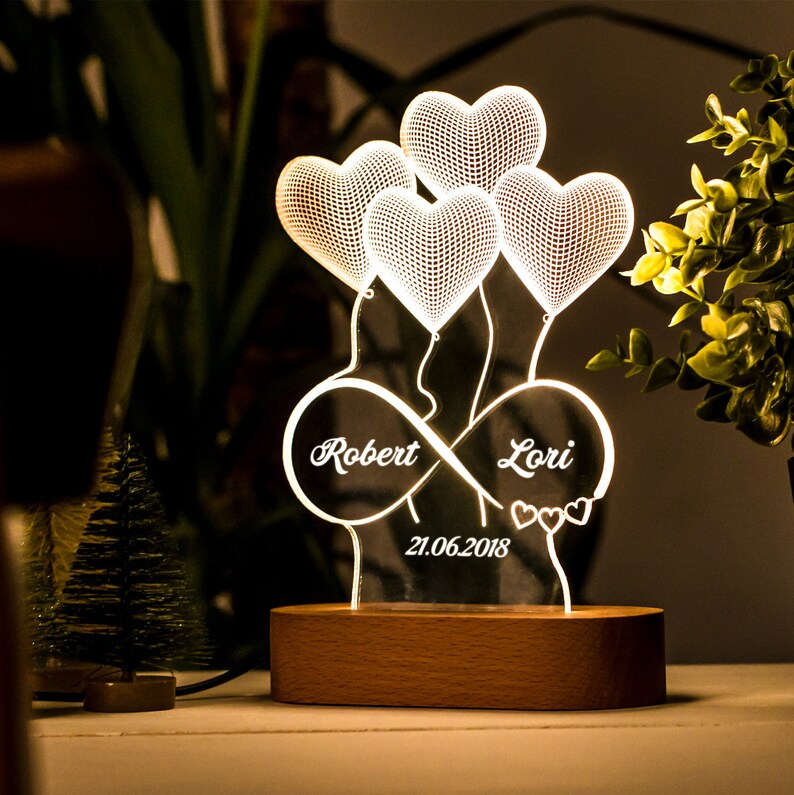 Looking for a personalized gift? Why not consider this 3D lamp? It's an unusual, yet very unique gift.
Desk Decoration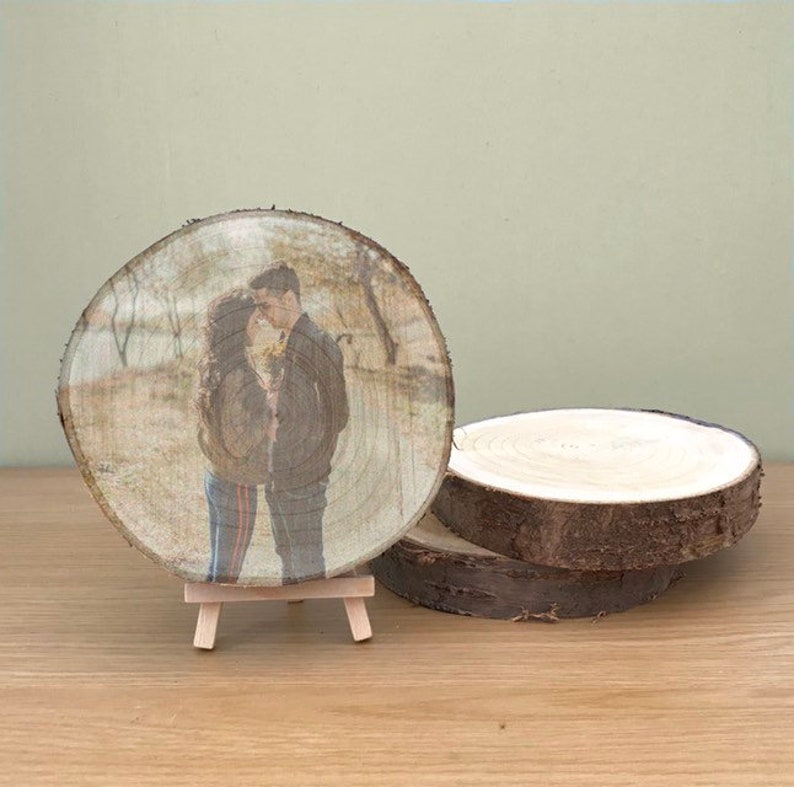 This Wood Slice Photo Plaque is a great idea if your partner works in an office. You can put an image of your little family and I am certain that any mom would love this gift.
Challenge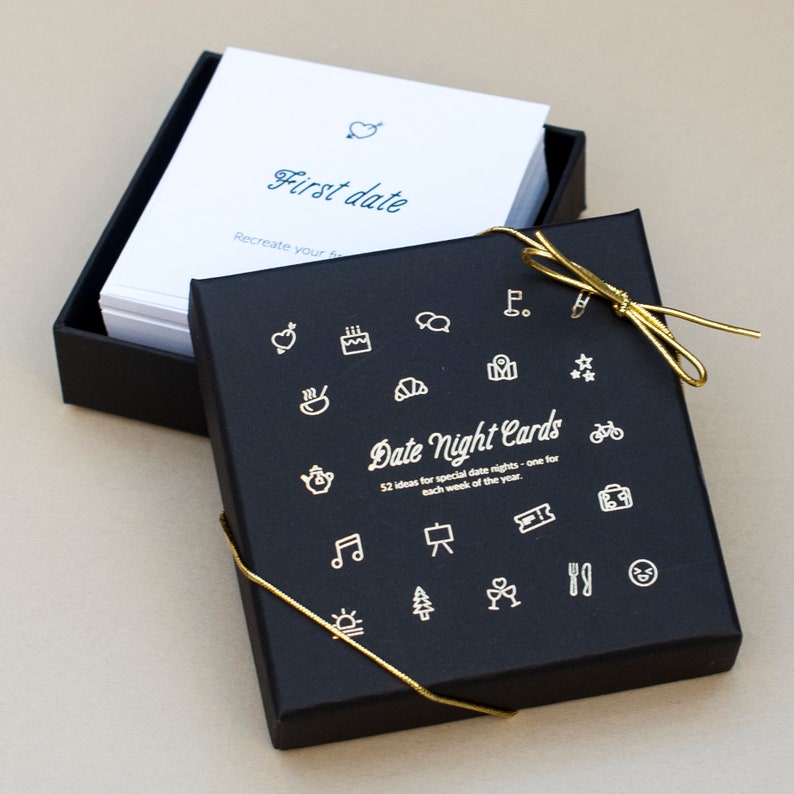 After having kids, date nights are almost impossible, but if you plan ahead, I am sure you can do it. Stuck on date ideas? Then this gift is for you and your partner.
Don't want to spend so much money on this, you can easily recreate it.
Personalized Makeup Bag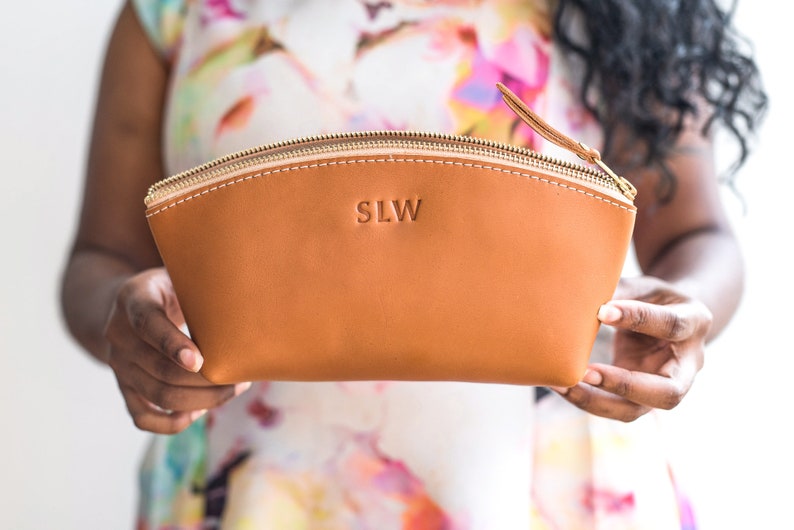 A woman can never have too many makeup bags, especially if it's personalized. It makes it a little special.
Conclusions
There you have it! My top 10 Valentines day gifts for mom. I hope you found something for the mom in your life. If you did, please make sure to drop me a line in the comment section below. I'd love to hear from you!