If you click on my affiliates/advertisers links, I am going to receive a tiny commission. AND… Most of the time, you will receive an offer. Win/Win! The products that I advertise are the ones I believe in.
Have you ever wondered what to do with dried orange slices? There are so many fun things you can do! Keep on reading to find out some cool dried orange crafts you can use this Christmas.
How to dehydrate citrus?
Here's another tutorial on how to dehydrate oranges. You will also find some craft ideas in here.
---
Decorations
Orange Star Garland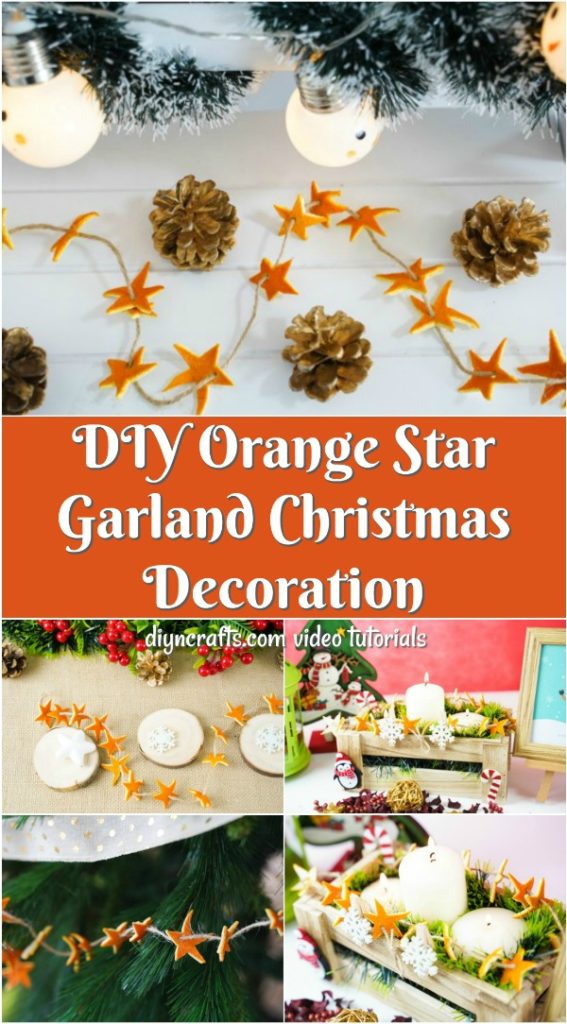 DIY Orange Flower
Yule Pomanders
Fill your house festive smells around the holidays with Yule Pomanders. Get the tutorial here
Mini Wreaths
Orange Ornaments
Orange Garland
Cosmetics
Exfoliating Orange Slice Soap Recipe